Custom

-Built

Software

Development Services

Software product development is becoming pervasive for businesses and industries. Understanding the importance and involvement of the new technologies like cloud, IoT and mobile first indexing have increased the intricacy of software development.

Developing software that is attuned to multiple platforms and versions without conceding the quality. We work to pull off your next project towards reducing development time and minimizing cost. Our team works towards delivering cutting-edge technologies with proficiency and accuracy. Software product development becomes the necessity for today's competitive market as it maximizes customers reach while leveraging benefits for both products and services at a time.
Development
Cycle
Things work better if planned systematically and meticulously, we at Puzzle Innovationz do a detailed analysis of all the aspects related to the development processes which is obligatory for executing your envision project.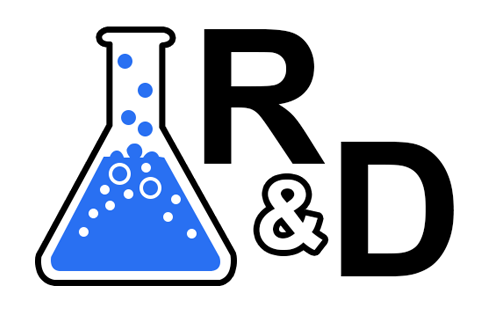 R&D:
Identifying the hidden potential of your product helps greatly in the development of the software. We help you to discover clear goal and expectation of your clients and uncover all hidden bottlenecks that can affect ROI.
R&D stage includes accomplishing following tasks:
Analyze Market and Competitors
Identify Viability of the Product
Research Best Suited Technology
Building Multiplatform Strategy
Developing Security Mapping
Choosing Right Business Model
Designing UI and UX:
We create seamless harmony between your business needs and user experience. Developing user-centric strategy which will encourage business value and customer engagement rate.
Mapping User Cycle
Identifying Various Limitations (Technical, Business, etc.)
Usability Matrix
High Quality UI
Setting Prototyping and Wireframes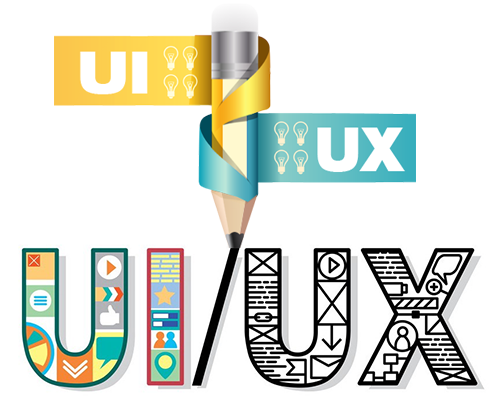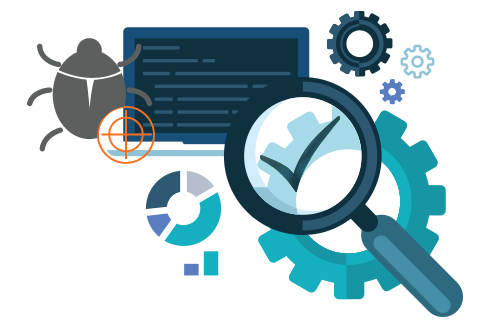 Development, Testing and Debugging:
We design, develop and deliver the product that is highly functional, build with great features and totally customer-oriented. Develop Agile Backend
Information Security
Automated Framework for Mobile and Web
Testing and Debugging of Functionality, API and UI
Technologies:
We excel in cutting-edge technologies that are latest and create a foundation for the success of your business.
Backend and desktop: .NET, Java, PHP, Node.js, C++
Mobile: iOS, Android, Windows Phone, Apache Cordova, Xamarin
Frontend: HTML5, CSS3, JS
Database: Microsoft SQL Server, MySQL, Oracle, SQL Azure, PostgreSQL, MongoDB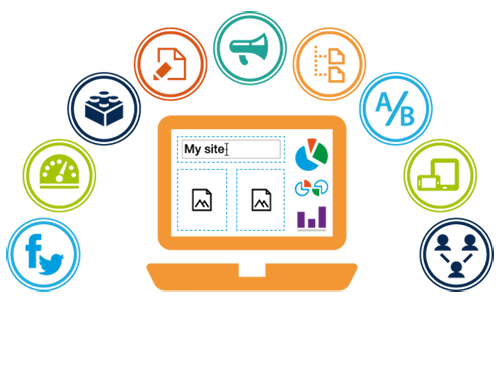 Realize the
obligatory

changes to

achieve

your next

level

of

evolution

with


Puzzle Innovationz

Ethereum applications are the advanced and high proficient apps, based on the blockchain technology. Gaining high popularity among smart financiers, Ethereum offers high speed, reliable and cost-effective transactions.

Our developers develop smart and tailor Ethereum apps that are scalable and gratifies particular business needs. Adding power to the existing features of the distributed apps, we help your business to leverage the profits from this new platform.
Offshore Software

Development Company

Offering high quality custom-made offshore software development alleviating businesses and enterprises to abate the development cost and optimize the development process. We endeavor towards serving businesses, enterprises and startups to please their end-users and enhance brand value with our top offshore software development services. Our team of developers is experienced in developing and providing offshore development to companies dealing in multiple domains.

Offshore Cloud-Based SaaS Development:

Benefact the features of cloud computing and access your software and applications through the Internet with the help of business software built using SaaS.

Offshore Product Development:

Delivering product life-cycle maintenance and services to our clients from research to development to testing.

Offshore Website Development:

We are developing web solutions for retail, e-commerce, online marketing, enterprise web apps, mobile web apps, etc. Our team of developers makes applications that are user-friendly and same time meets the business requirements.

E-Commerce Development:

Our team of professionals brings best out of your business by developing an engaging e-commerce website for your online business marketing and enhancing the customer engagement and ROI.
Our
Agile Process

for

Offshore

software development
Delivering
best

-in-

class custom

software product development

across

the

globe

Using our proficient knowledge, we are creating astonishing software for our potential clientele and unleashing anticipated features of the product to the users.
Frequently

Asked Questions
What is software consulting services?
The software consulting is the different term from IT consulting. The software consulting is related to the consultancy of your software to streamline your processes. We suggest you required changes that are needed for your overall growth.To cater all sized businesses, SCS (Software Consulting Services) has revamped the entire scenario of these systems. This is a completely arranged advertising service which focuses on management, information technology, and business.
What is the need for Software Consulting?
In today's world where the competition is increasing every day, you have to streamline your existing system. That's why we provide you superlative software consulting services.A software developer is different from a consultant as it brings in the advice on how the applications must be used as per the ongoing industry approaches. Also, the consultants put forward the technical advisory on the ways to configure a large application.
What is the cost of Puzzle Innovationz for Software Consulting?
The average cost of software consulting is measured on the hourly basis which is almost to $25 to $35 per hour at Puzzle Innovationz.The company strives to keep everything aligned with your budget goals and limits.
How much time do these services take?
It depends on your available budget but generally, it takes 6 to 8 month for fully streamline your existing processes.To expedite the process, we have the special team which understands the core needs of the project.